We all need time to relax and reflect every now and again, and Arwa Doriwala (@sliceofdubai) talks us through why Sharjah Library is the perfect setting to transport you to a place of peace and curiosity. Join her as she explores the magnificent building, where children conjure up their own universes and adults can connect with passions both past and present through the library's vast selection of reading and research material. Whether a fan of fact or fiction, parent or student read on now to find out why Sharjah Library has all the answers.
I have written previously about my journey from being someone who could only read but not understand or converse in English, to becoming a blogger and content writer. (You can read the full post here.) Reading has played an instrumental role in my evolution and transformation and hence, I cannot recommend it enough to all my loved ones, and their kids.
In today's world of Social Media and short attention spans, it has become more important than ever to inculcate the habit of reading to make our kids practice patience, and understand & preserve the roots of the languages we speak.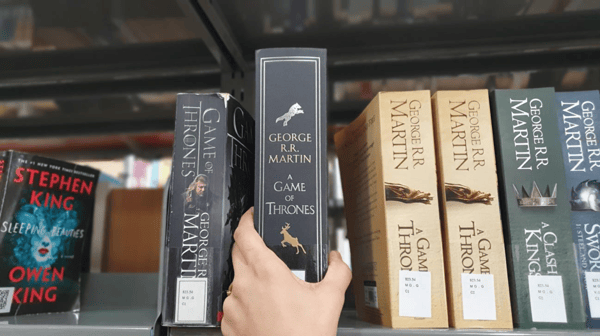 Reading for me has always been the best form of relaxation – it transports your mind to a completely different place, introduces you to different schools of thought and opens your mind to different ideas. "You can find me at the library" was probably my most used phrase in college, where I would spend hours just trying to select the right book to read, and then days poring over its pages in the quiet corners only a library could provide.
I was hit by nostalgia this weekend, when I visited the Sharjah Library, located at Cultural Square. The huge dome and palace-like appearance from outside is its most striking feature. Inside, you enter into a vast atrium that gives a magnificent view of the two floors above.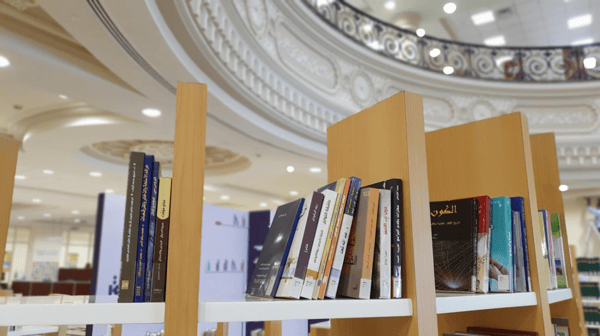 On the ground level is the children's reading section which is colourful enough to draw little readers in, and is well-equipped enough to make them stay. From fairy tales to books on space and universe, from famous titles like Arabian Nights to coding for kids – a huge variety of titles for anything your child dreams to be. In another section on the ground level, you can find periodicals and popular titles from around the world.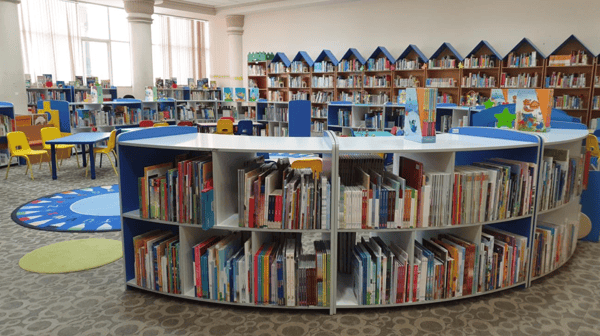 Upstairs on level one, are Arabic books on a vast range of topics. On level 2, one can find a range of English titles as well as books in various foreign languages. Books range from computer sciences, to medical, from literature to sociology, chemistry and business.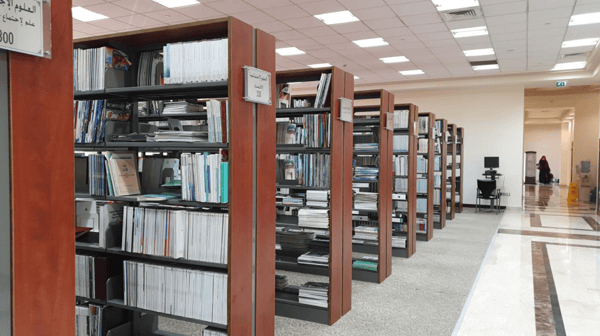 The library itself has enough seating areas and is a quiet place to carry out extensive reading and research. In addition, you can find computers with an active internet connection for further reading. The library is also equipped with toilets, ablution and prayer rooms for those visiting for long periods of time or during prayer hours.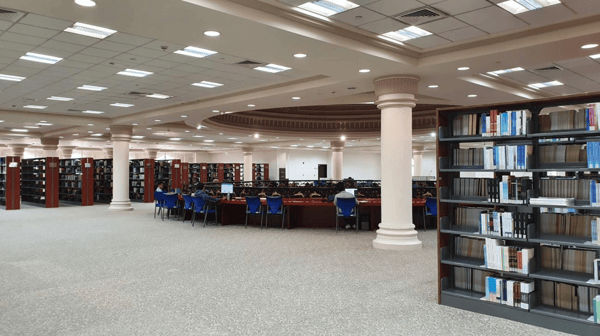 Annual membership rates begin at AED 25 which is an attractive deal for hard-core bibliophiles. There are various packages that come with different types of memberships which allow borrowing of up to 20 books at a time, and there are special rates for corporate clients and government employees as well.
I see myself visiting the Sharjah Library again very soon, and look forward to taking Zahra with me this time around and watch her being captivated by the world of books – just like her mama!