Travel blogger Mustafa Sheikh (@mustafa_sheikh) jouneys into the heart of the Sharjah desert to seek out the elusive eco-retreat, Al Faya Lodge. If your checklist for a getaway includes a serene instagrammable pool, spectacular spa, fresh local food, and luxurious rooms with stunning views then this is the place for you. Oh, and did we mention the jaw-dropping architecture and design? Look no further, Mustafa has your staycation inspiration covered.
Every once in awhile, we all need a getaway, a break from city and work life and this is exactly what Al Faya Lodge is all about. Hands-down, it's one of the best getaway experiences in UAE.
Last week I had a chance to stay at Al Faya Lodge and I absolutely loved it, which is why I decided I'll write a detailed blog post about it to share it with all my readers who are looking for a getaway that is less than an hour drive from Dubai.
Al Faya Lodge is this unique boutique hotel situated in the middle of the Sharjah desert, where you can actually see stars at night. It has exclusive 5 guest rooms, which makes it one of the best staycation spots in UAE, far from the crowd in the serene beauty of the Arabian desert.
Besides just amazing desert views and a picturesque pool; Al Faya lodge actually has a lot of history to it, which left me in awe.
History:
(if you are interested)
The location of Al Faya lodge was formerly a clinic and a grocery store in the 60s.
Not only that, in fact, it is the connecting point to the historical UAE with the contemporary one. It stands on the spot where the first-ever petrol station of the United Arab Emirates was opened earlier when oil was first discovered in the UAE.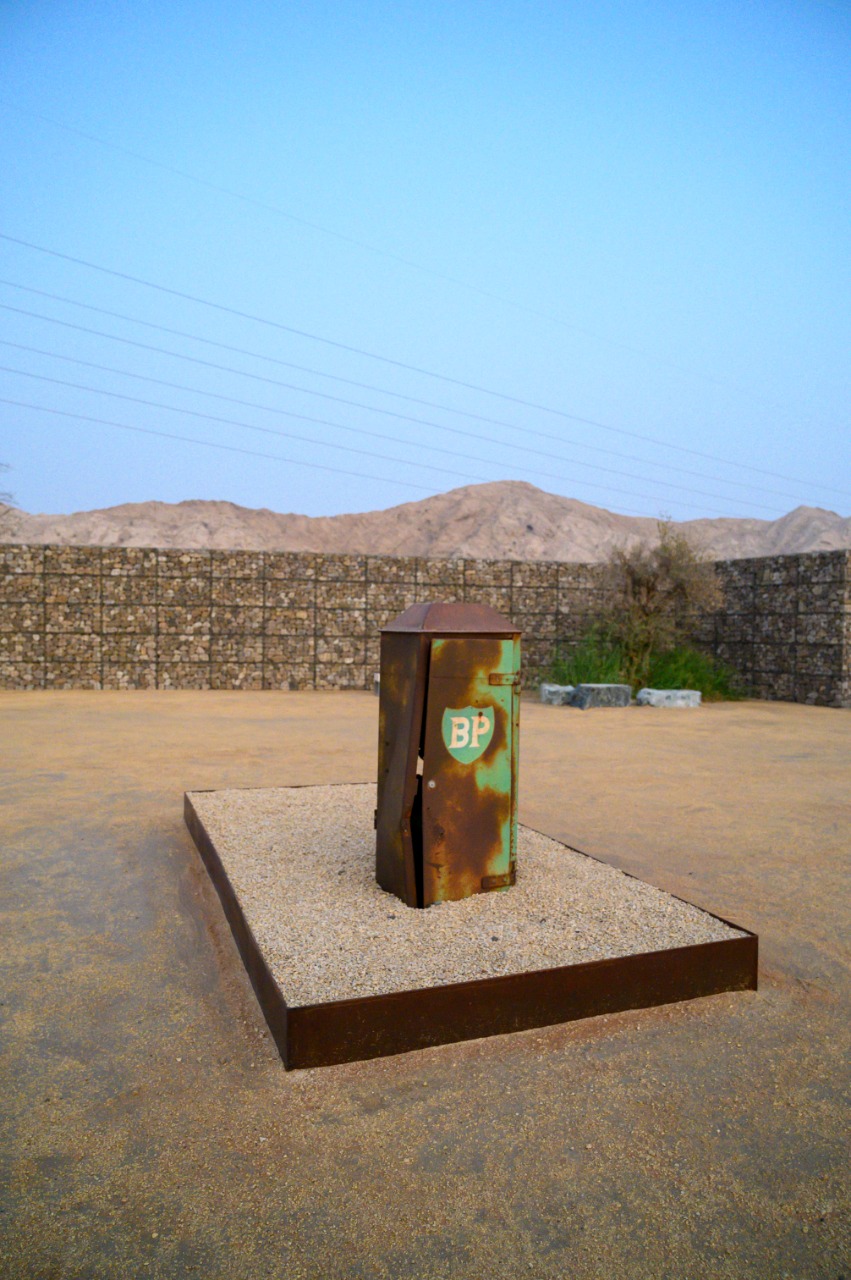 Architecture and design:
Anywhere that I photograph or stay, my first priority is an amazing view and the design of that particular space or property. This is one of the things I loved about this place, a perfect blend of historical and modern architecture design. The overall design style is clean, with concrete walls and corten steel elements built on a single floor overlooking the desert and the street.
In addition, the layers of patina add the accent to the overall design. It goes through its slow aging process like leather and gets enhanced in its natural colors.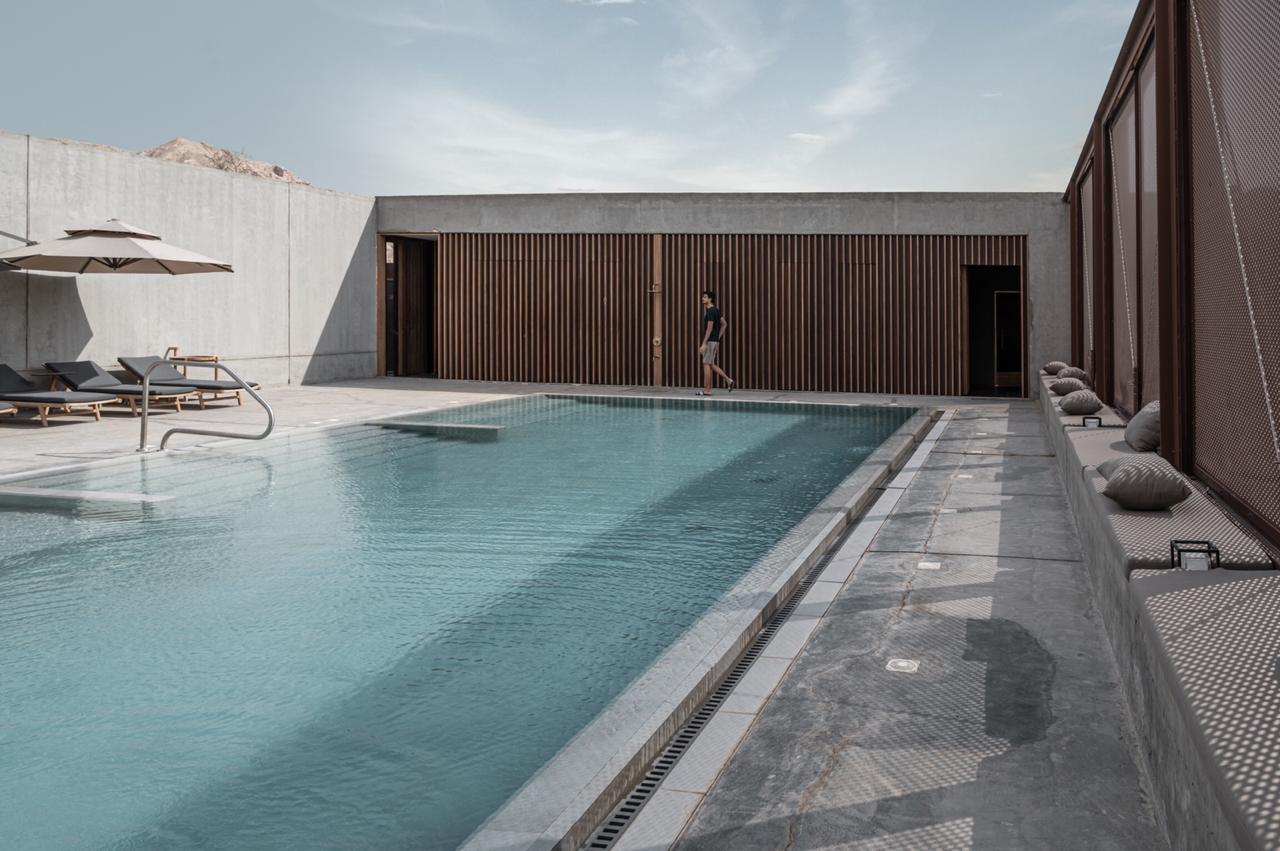 Getting there:
Before getting into all the fun details, if you are wondering how to get there (since it's in the middle of the desert) it's roughly a 50 min drive from Dubai. Once you enter the Mleiha desert, the drive is full of beautiful desert-scapes and you might also meet some camels on the way.
All the beautiful stuff
Now let's talk about all the amazing and photogenic things about this beautiful boutique hotel.
THAT Pool
Ya! exactly, it's one of the most photogenic pools you'll ever visit. Overlooking the desert, it is any Instagrammer or photographer's goal. Not just amazing for magazine-like photographs but it is also a perfect spot just to lay under the sun by the water, looking over the desert dunes.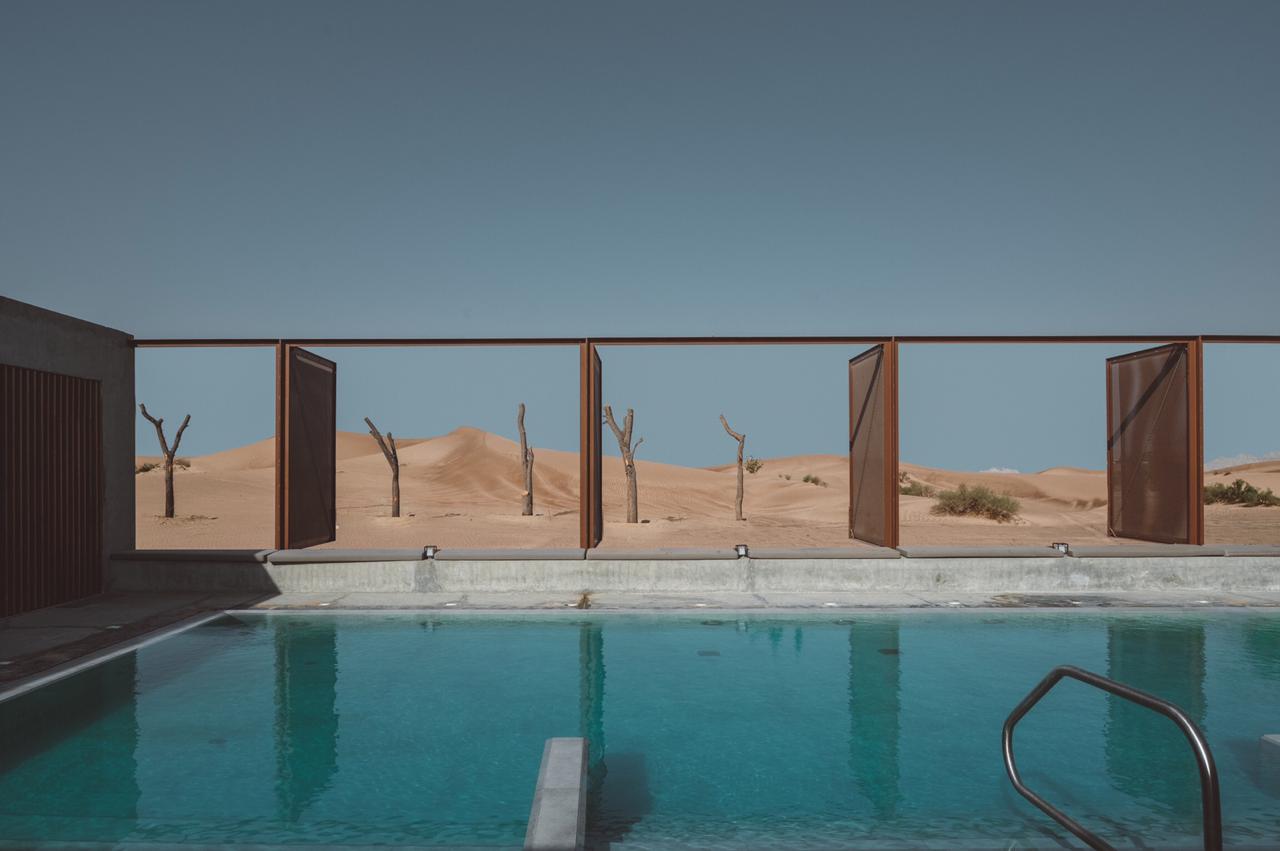 But here's the best part: since Al Faya Lodge has exclusively 5 guest rooms, this pool never gets super crowded in fact most of the time you visit its empty and you have the whole pool area to yourself. You can also book a private pool and spa time where you'll be allowed to enjoy the pool and spa amenities with complete privacy.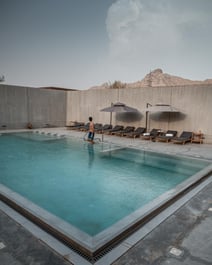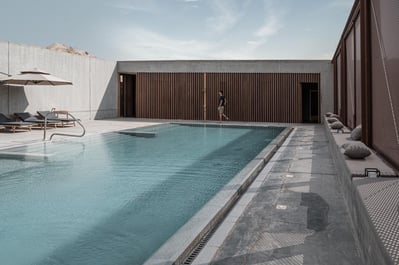 Oh and not to forget: It is a salt-water pool! which means no chlorine and other crazy stuff in this water that can damage your skin or hair. I found it quite special as it's rare in here to find saltwater pools where you can just swim in without getting all the funky chemicals in your nose and on your skin.
Spa Amenities
Very private and beautifully designed spa amenities. When you book your spa time slot, all the spa amenities are set private just for your experience. You can enjoy the natural light-lit showers, sauna and best of all the relaxing room with a view of the desert. All private to you. 😍
Rooms
The room sizes are good for two, small in an intimate way, very private and cozy. Come with all the basic room amenities, a spa-like moody shower area with patina textured walls and these rooms offer a stunning view of the desert.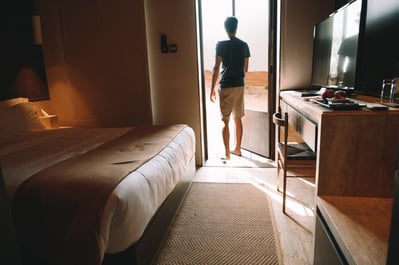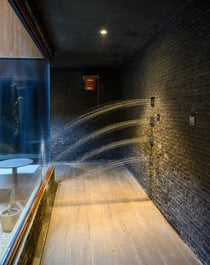 Staff and hospitality
The staff number is limited as the operation is smaller and very exclusive. Which means the staff really focusses on each of the guest and any requirements they might have. They're very friendly, welcoming and very soft-spoken. When you enter the property you are welcomed at their guest area, which is not like other hotel lobbies instead it feels very homely and very welcoming. Their friendly attitude makes you feel welcomed in this private lodge and I think that is the success for any such property, the experience delivered by the front-desk team.
Their staff member Shoaib, in particular, is one of their sweetest team members you'll meet, a big smile and a very helping attitude towards the guest. He's welcoming, soft-spoken and most importantly very well aware of the operations, the story, and history of the property.
Food
The lodge has one restaurant, beautiful during dinner time, in the evening with sunset views and in the morning with sun rays and desert views. The quality of food is superb though the menu choices are limited. For breakfast, its made to order by their chef, real good coffee and other breakfast items served by the friendly staff members. You can enjoy your morning coffee and fresh breakfast in this serene location and enjoy the panoramic Arabian desert views.

Overall experience
If you are looking for a within-an-hour drive getaway spot from Dubai, with no high skyscrapers but more authentic Arabian experience, a weekend away to get refreshed and recharged for the week, Al Faya Lodge is definitely for you. Since it is exclusive to 5 guest rooms only, getting a booking might be tricky there for which I recommend pre-plan and pre-book your stay from their website here.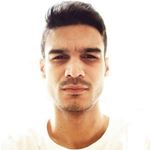 Mustafa Sheikh
Check out my account