Blogger and bookworm Abeer Acero (@lookingforabura) loves nothing more than getting lost in fiction, so join her on her magical mission to find the best locations in Sharjah to disappear into the world of literature. Whether it's relaxing with your favourite novel to the backdrop of butterflies and birdsong at the Literature Pavilion or diving into the diverse range of books on offer at the numerous beach libraries, Abeer has found something for everyone this winter.
Some people get excited when they buy new shoes and clothes, I get excited when I buy new books! But I get extra excited knowing that book-fair season is upon us. Sharjah International Book Fair is one of my favorites because I go there every year, meeting up with some of my book-buddies and getting to know new people and see some great authors.
But before we go to that, I want to share some of the best reading spots in Sharjah for all the bookworms out there!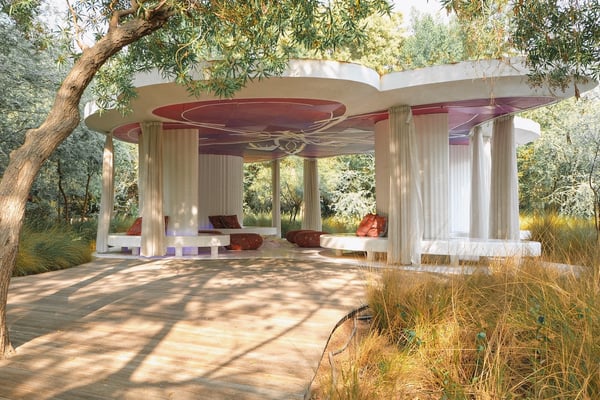 AL NOOR ISLAND
Be close to nature while flipping through the pages of your current read. Al Noor Island is one of the best tourist attraction places in Sharjah. It's a paradise, really. With lush green surroundings and the award-winning Butterfly House, it's surely one for the books!
But aside from the beauty of nature, it's the best spot to read. They have a Literature Pavilion where you can just disappear to a fictional world. I personally love that there is enough space for everyone. Also, the relaxing music, birds chirping and water flowing… It's definitely the perfect escape.
What you need to know

Island Self-Guided Tour
Price: AED 35 (Adult); AED 20 (Child between 3 and 12 years)
Timings: 9 AM to 11 PM on weekdays and 9 AM to 12 AM on weekends
Please note that the Butterfly House is not included in this price.
For more info, visit their website: https://www.alnoorisland.ae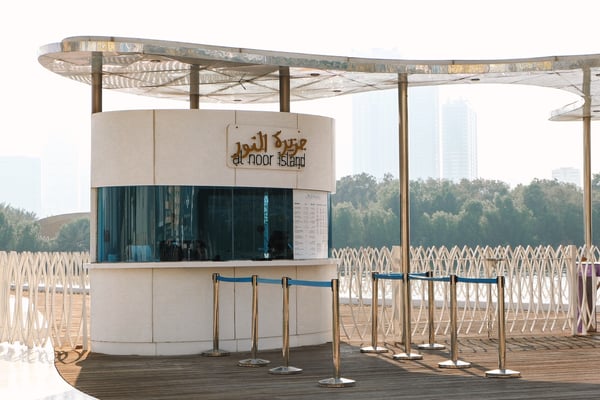 BEACH LIBRARY AT AL KHAN BEACH
Imagine cool weather by the beach, the waves crashing and you're reading your favorite book… that's the dream, huh? And that's exactly what Al Khan Beach Library is all about, in collaboration with Knowledge without Borders (KwB), Sharjah Investment and Development Authority (Shurooq), Sharjah Municipality and Sharjah Ladies Club (SLC).
The library at Al Khan Beach is filled with more than 100 titles in different languages in all genres. It has children books up to adult literature, fiction and non-fiction. It sure is a library for everyone.
What you need to know
Do not damage the books.
Please return after reading.
It's best to go when the weather cools down.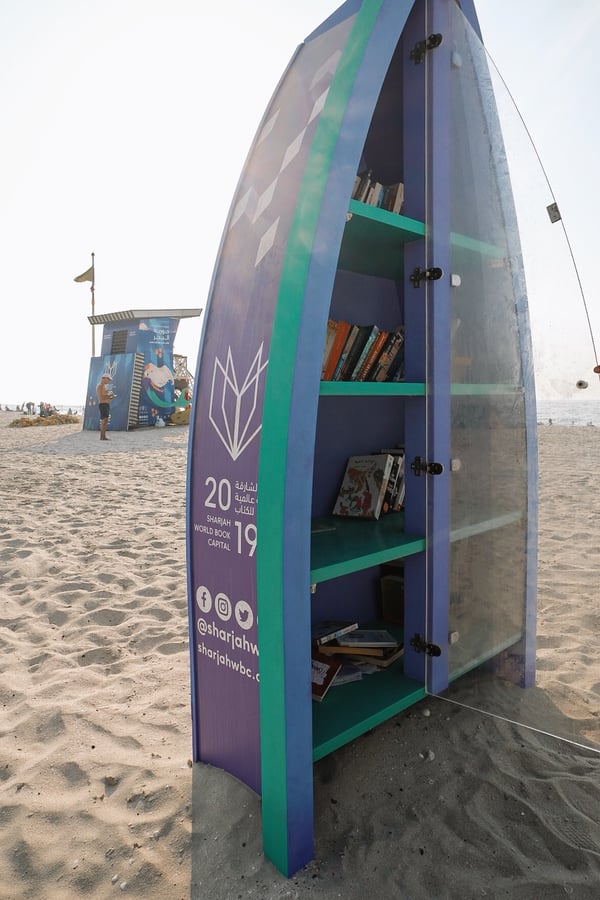 SHARJAH LIBRARY

Let's go old-school. The Sharjah Library is a MUST visit for all ye book lovers. If you prefer a quieter place indoors, then this is the place. You can read at your own pace, own time and a DO NOT DISTURB sign is visible like a halo.

The best thing about the Sharjah Library is you can go read even if it's 50 degrees outside. You are transported in time by its classy interiors and corridors and mesmerized by approximately half a million books! I mean, your eyes will not stop looking around to find the best titles. They also have a collection of audio books and books in Braille to help the visually impaired.

What you need to know

No eating, drinking or smoking is allowed expect at the designated areas.
All borrowed books must be returned within 15 days or a penalty will be charged.
Annual membership fee is as low as AED 25.
Timings: 08:00 am to 10:00 pm (Saturday to Thursday).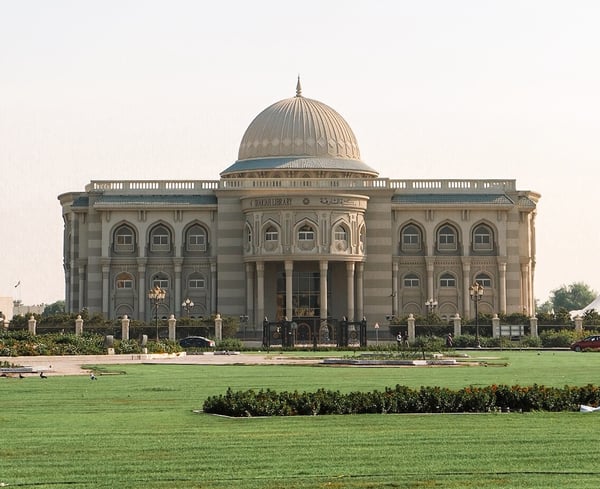 The Sharjah International Book Fair will start on October and it's high time you get your reading done!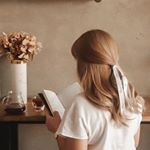 lookingforabura
Check out my account