Lauded digital creator Mohammed Azizi (@alphaspotting) breaks down everything you need to know about this year's festival, from its humble beginnings to the photography powerhouse it is today.
The Sharjah Xposure International Photography Festival 2019 should not be missed by any photography enthusiast. This year, the main themes of the festival were Art, Adventure, Emotion, and Life! The festival, which ran from 19th of September until 22nd of the month featured more than 1,112 works of 357 internationally renowned photographers, 53 of who attended the festival.
What is Xposure festival though?
The Xposure festival is a non-profit educational and photography trade show that hosts brands in the industry to showcase their latest cameras, accessories, and equipment to enthusiasts. It also holds a range of photography events including; Exhibitions, Workshops, Seminars, Presentations, Competitions, Photo Walk, as well as product Trade Show for brands.
This year, Nikon photographers were speaking at this festival. The Middle East's highly renowned photographer Dany Eid spoke at the festival on its opening day.
The Sharjah Government Media Bureau started Xposure festival back in 2016 as an international Photography Festival for enthusiasts, professionals, filmmakers, and educators to gather and connect. It offers the opportunity to learn new skills and network among professionals in the industry.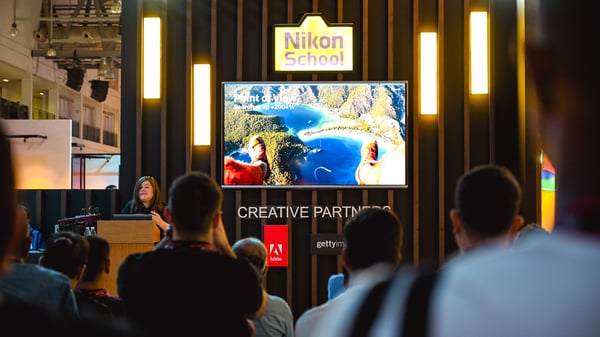 On the first day, visitors got opportunity to learn Flash Photography from Bahaadeen Al Qazwini, Advanced Lightroom Techniques from Joe karkour, Anatomy of Interior Photography by Catalin Marin, How to Shoot 'On Trend' and monetize your work by Jacqueline Bourke, and Elements of great cinematography by Rah Sharma.

On the second day, they kicked off with Wild Moments - Adventure with wildlife photographer Nisha Purushothaman as well as Adobe Premier Essentials Editing Pro-Level Videos with Joe Karkour.

On the third day, visitors learned about Social Video-Crafting Videos for Social Media with Peadeep Mohan as well as Capturing Wallpaper Worthy Landscapes with Dany Eid.

On the last day, Next Level Videos - Advanced Video Production with Erdelfo J. ilao as well as Intergalactic Photography - Intro to Astro with Samy Al Olabi.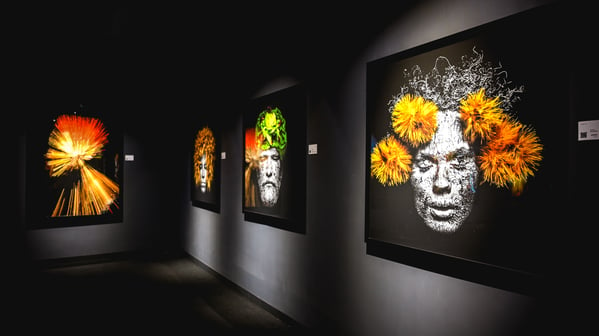 Sheikh Sultan Bin Ahmed Al Qasimi, Chairman of Sharjah Media Council, said that this edition of Xposure will continue on its path, shining the spotlight on established and emerging talents. He affirmed that the four-day festival will be one of the most memorable celebrations on UAE's cultural calendar this year.

The SMC Chairman said that the Festival's growing year-on-year popularity was evidence of Xposure's critical role as an enabler of artistic innovation, and a strong platform that promotes local and global talents, addresses pressing humanitarian and environmental issues, and encourages cross-cultural exchange.

"Every photograph has a message. They put forth ideas, they ask questions and present solutions. Exceptional pictures bridge cultures and give us the opportunity to exchange ideas, expertise and share strong humanitarian messages," Sheikh Sultan bin Ahmed Al Qasimi, Chairman of Sharjah Media Council (SMC).
Location of The Xposure International Photography Festival – The Main Building, is at The Expo Centre Sharjah, Al Taawun street، Al Khan Area – Sharjah – United Arab Emirates.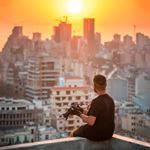 Alpha Spotting
Check out my account